Why it is better to fly in Aerodynamika?
Technologically advanced windtunnel
Windtunnel with a diameter of 2.5 meters, speed 300 km/h (185 mph), ideal for beginners and advanced flyers
Powerful, smooth airflow — lift even 10 athletes in headdown
Broadcast flights on the screen for analysis with the instructor
Tunnel time- 16,500

₽

 per hour (

you can pay in $, £, €

)
Coaching- 8,000

₽

 per hour (

you can pay in $, £, €

)
Operating mode:
Monday-Friday с 7 a.m till 3 a.m
Saturday-Sunday 10 a.m till 00.00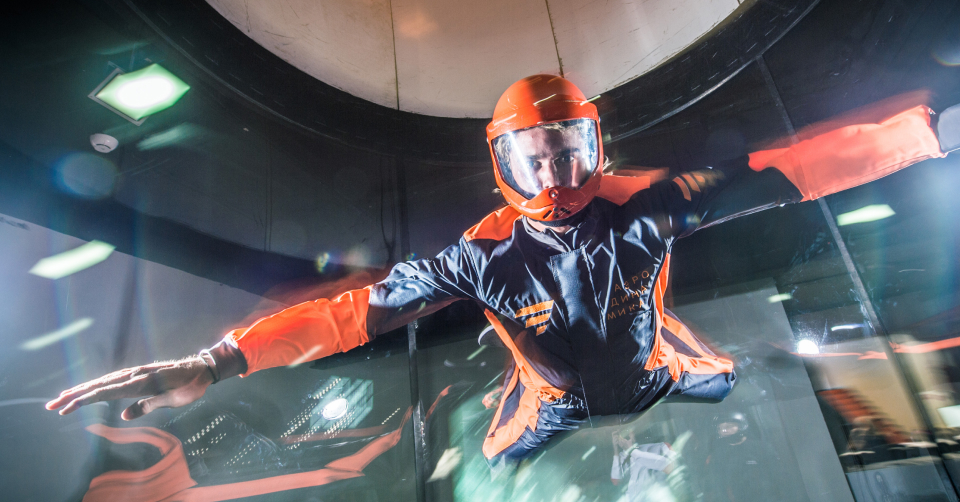 Skilled coaches
Experienced coaches which prize-winners and Champions of Russia and the world, will help in achieving high results in disciplines: FreeFly, Freestyle, RW Training for flyers
of any level and age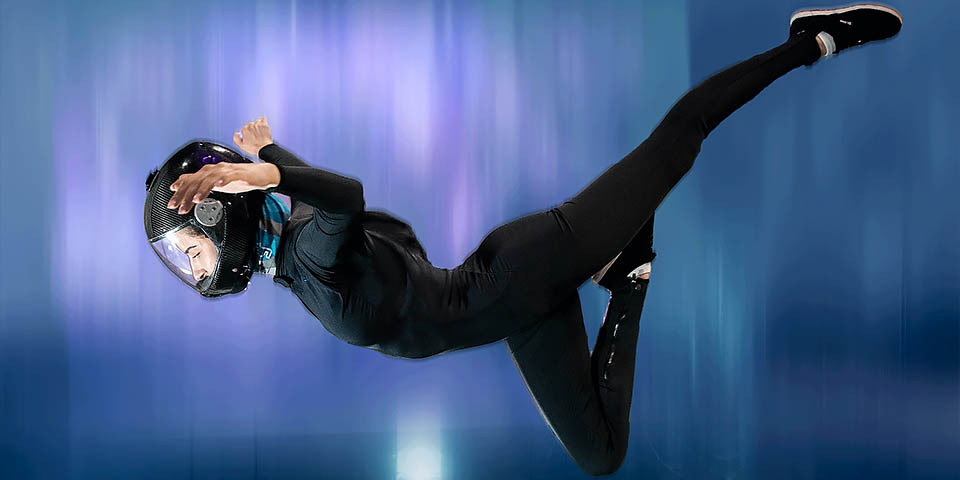 Comfort
Large lounge area, spacious dressing rooms, showers
Own cafe and restaurant.
Mini-hotel
Attractions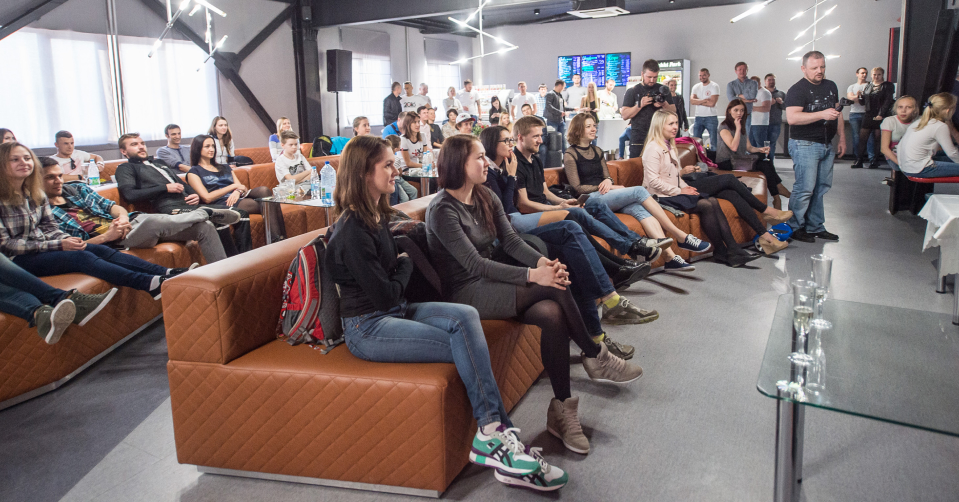 Offer
valid for one or two persons
5 hours
10 hours

5 hours tunnel time
5 hours of coaching
Bonus 30 minutes tunnel time (without coaching)
Accommodation (breakfast included) for 7 days
English speaking instructors

10 hours tunnel time
10 hours of coaching
Bonus 1 hour tunnel time (without coaching)
Accommodation (breakfast included) for 14 days
English speaking instructors

143 500 ₽ (you can pay in $,€,£)
287 000 ₽ (you can pay in $,€,£)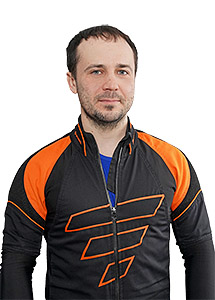 Dmitriy Fisanov
Dmitry Fisanov. 2600 jumps, 20 years in skydiving. Skydive photo and videographer. World and national champion in wingsuit acrobatic, world wingsuit record big ways participant. Indoor skydiving instructor since 2016. Participant of the national indoor skydiving championships. Adore teaching children and adults. Personal approach to any bodyflyer. Fluent in English and teach foreign guests in the windtunnel.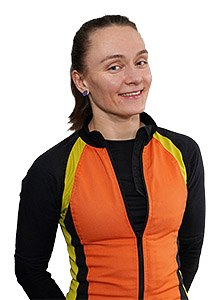 Maria Vilkova
One and only female instructor on our team.
Prize-winner of Russian Cup skydive championship
Perform in different disciplines, such was VFS 2-way, VFS 4-way, MFS, freefly, freestyle.
Coach of "Dolce vita" team, which is a prize-winner of Russian Cup in 2022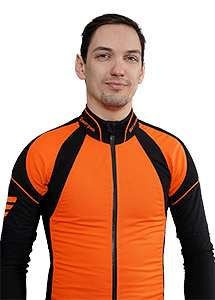 Dmitry Matokhin
31 y.o.
Skydiver
Jumps 816+
Tunnel instructor since 2013
Tunnel flight time 3500+ hours
Russian Cup winner (2 WAY VFS), Champion of Moscow (freefly), Russian record holder (HeadUp, HeadDown)
Coach of winners and prize winners of Russian competitions
Specialty - Freefly, dynamic, VFS FreeFly, 2WAY VFS and Dynamic coach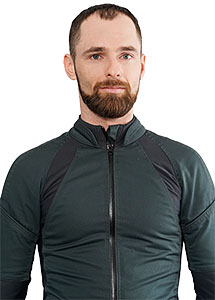 Denis Tuhto
I've been learning to fly for as long as I can remember. I jump with a parachute, make many hours of paragliding trips around the world. My passion for adventure in 2020 led me to one of the best jobs in the world, and now I will be happy to help make my first acquaintance with the stream or prepare for a parachute jump. I love and know how to work with children. My strong point of coaching is an individual approach to everyone and full immersion in the work.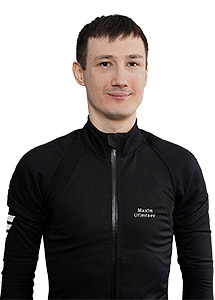 Maksim Ufimtsev
Cheerful, able to charge anyone with a good mood! An attentive coach will find an approach to any "aeropilot".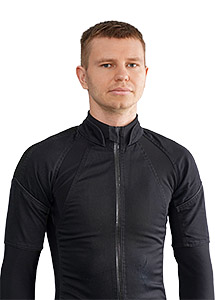 Alexey Polyakov
29 y.o.
Skydiver
Jumps 240+
Tunnel coach since 2018
Tunnel flight time 100+ hours
Russian Championship winner (2 WAY VFS)
Specialty – FF, VFS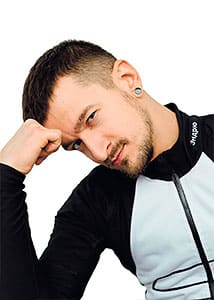 Andrew Bizov
31 y.o.
Skydiver
Jumps 100+
Tunnel instructor since 2017
Tunnel flight time 350+hours
Extraordinary and creative approach to flight training
Specialty – Freestyle, FF, VFS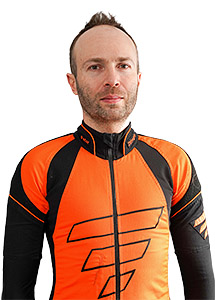 Peter Zanegin
36 y.o.
Skydiver
Jumps 100 +
Tunnel coach since 2016
Tunnel flight time 1500+ hours
Get a students from different countries
Specialty - welcome to beginners, before/post AFF, FF, VFS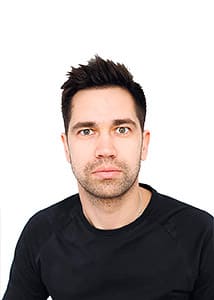 Alexander Subbotin
35 y.o.
Skydiver
Jumps 1500+
Tunnel coach since 2010
Tunnel flight time 3500+ hours
Double Champion of Russia (Freestyle)
Russia/Europe recordsman in FF bigways
Coach of 8 Champions of Russia, 2 Champions of Australia in the discipline 2 WAY VFS/freestyle
Specialty- FF, Freestyle, 2 WAY VFS, RW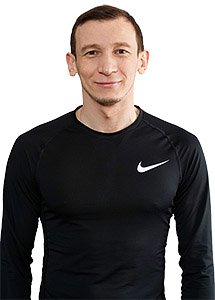 Valeriy Sereda
31 y.o.
Skydiver
Jumps 1200 +
Tunnel instructor since 2013
Tunnel flight time 1000+ hours
Double winner in the Moscow windtunnel Championship, winner of the different regional Russian competition of 2 WAY VFS
Coach of winners and prize winners of Russian competitions 2 WAY VFS
Specialty - Freefly, 2WAY VFS, FS